$29
New Patient Exam & X-Ray*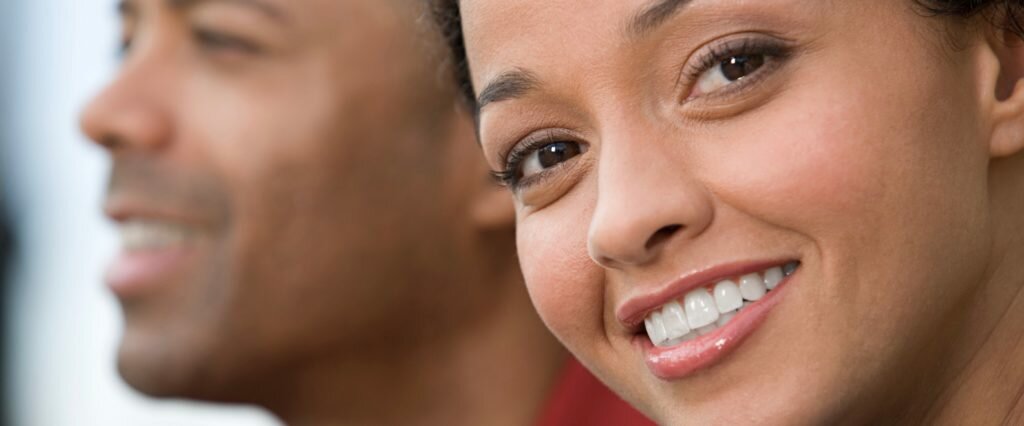 Has it been a while since your last dental checkup? Get yours at Glow Dental & Orthodontics for just $29 - thorough exam and x-ray included! * Does not include cleaning. Offer is valid for uninsured new patients only.
---
Glow Dental & Orthodontics strives to offer the very best dental care in Dallas, TX. We provide a wide range of dental services tailored to patients of all ages - from comprehensive preventive care to same-day emergency appointments, and beyond!
As a new patient of Glow Dental & Orthodontics, you can expect to receive a personalized dental care experience that is efficient, precise, and personalized to your needs.
Here are just a few of the reasons why our practice is so special:
We offer evening appointments
We are available for same-day and after-hours emergency appointments
We accept most dental insurance plans, including Medicaid!
Patient Forms
English Forms:
Patient Consent Form
Formularios De Pacientes:
Formulario de Consentimiento del Paciente (Próximamente!)
Welcome To The Glow Dental & Orthodontics Family!
We can't wait to give you and your family the healthy, beautiful smiles you deserve! Call us today to schedule your new patient appointment.